23rd March 2016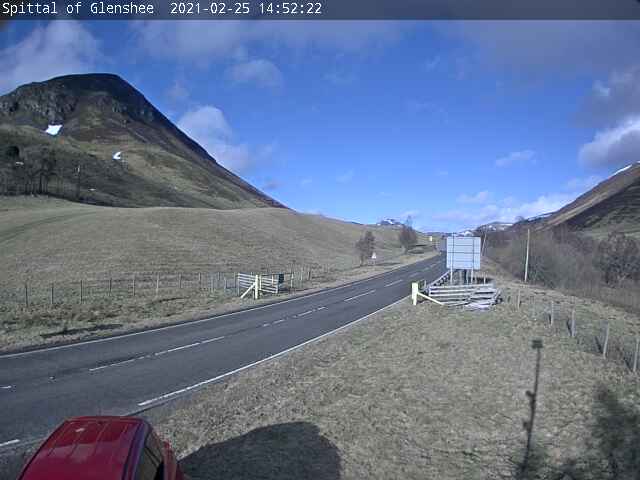 The Spittal of Glenshee snow gates are on the #snowroad scenic route through the Cairgorms National Park. This route, that runs along the side of Dalmunzie Estate, is the highest main road in the UK and most famous for the "Devils Elbow" turn.
The park is installing artworks at the laybys along the route that enhance the landscape and view points.
Loved it here! So cosy. Only wildlife we saw from the conservatory was birds and rabbits so get plenty of seed for them. Pitlochry is a great village to go to and also try out the skiing in Glenshee. Thanks to Simon for leaving us to it, we will be back for sure!
Barry and Elisabeth, Liverpool