23rd March 2016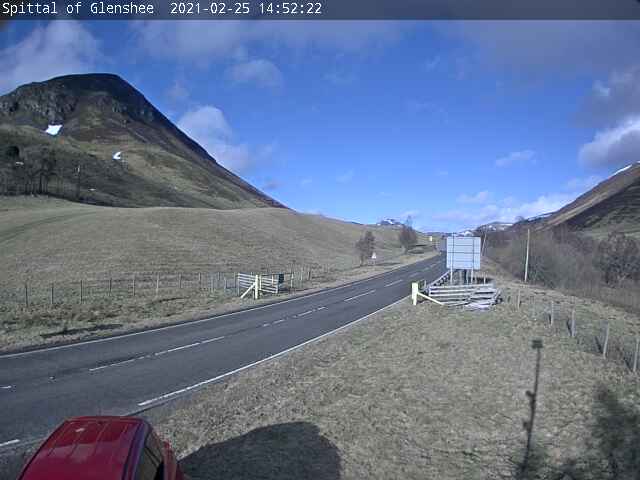 The Spittal of Glenshee snow gates are on the #snowroad scenic route through the Cairgorms National Park. This route, that runs along the side of Dalmunzie Estate, is the highest main road in the UK and most famous for the "Devils Elbow" turn.
The park is installing artworks at the laybys along the route that enhance the landscape and view points.
Having visited 12 previous locations in Scotland this has to be the scenic best. Beautiful views, lovely cottage and excellent hosts. Weather brilliant. Will definitely come again. 5 star. Sad to leave.
Harry and Chris Smith.