23rd March 2016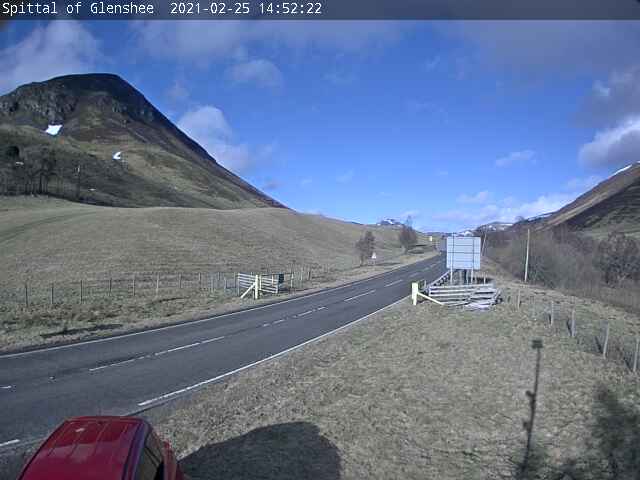 The Spittal of Glenshee snow gates are on the #snowroad scenic route through the Cairgorms National Park. This route, that runs along the side of Dalmunzie Estate, is the highest main road in the UK and most famous for the "Devils Elbow" turn.
The park is installing artworks at the laybys along the route that enhance the landscape and view points.
Just wanted to say how much we enjoyed our holiday at the Dower House – the children in particular loved playing by the river and between us we managed to cover most possible activities – Munros were climbed, fish pursued, pools and waterfalls jumped into, tennis played, tracks walked and birds, stoats and voles watched with interest. We were very comfortable – appreciated the fire on a couple of nights.
Emily Malcolm