23rd March 2016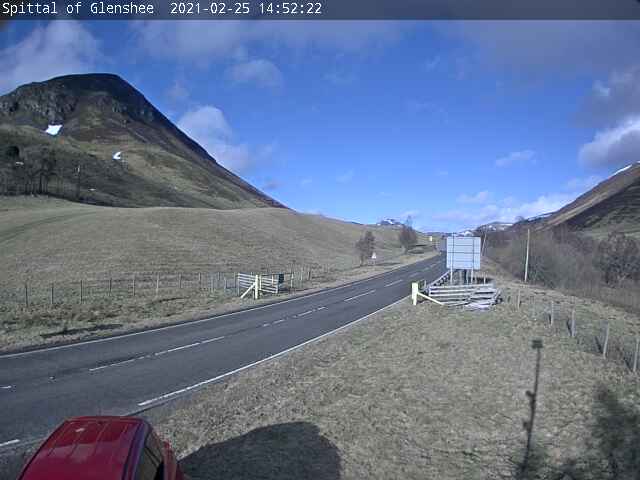 The Spittal of Glenshee snow gates are on the #snowroad scenic route through the Cairgorms National Park. This route, that runs along the side of Dalmunzie Estate, is the highest main road in the UK and most famous for the "Devils Elbow" turn.
The park is installing artworks at the laybys along the route that enhance the landscape and view points.
Another great week in our favourite cottage, Glenlochsie. Weather was good, walks and views were stunning with an introduction to Golf too. Fishing was good as well. Thanks for making us feel so welcome again.
The Deedman family.